Dan Claitor
Lawyer
Cell 225 266 7542
Office: 225-757-0159 Ext 205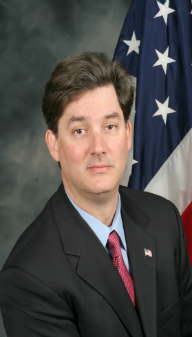 Arrested? Do you need help?
Call Claitor!
I have a proven record of more than 30 years of experience in the practice of criminal law. You can be confident with me that you will get a top tier defense and result.
Our hours are weekdays 9-5. Evening and weekend appointments are available.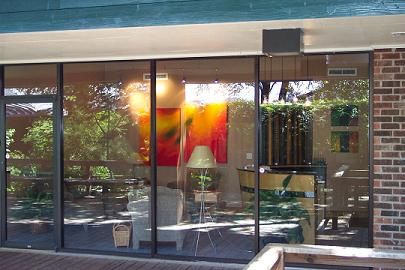 7520 Perkins Road, Suite 170
Baton Rouge, Louisiana 70808